CHINA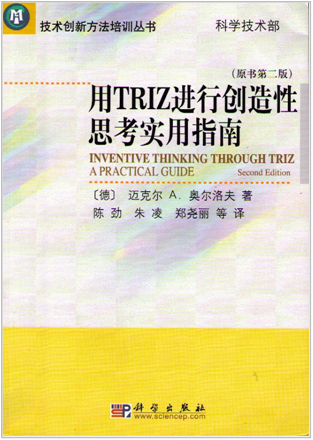 More than two years Prof. M. Orloff has regularly provided lectures, seminars and projects in the People's Republic of China.
This long-term work was organized by Government of Heilongjiang province at Harbin Institute of Technology (HIT) and realized at HIT' industrial and scientific park.
Several thousands of students and specialists have been trained in MTRIZ ground at blend and e-learning, at seminars and co-operative work at industrial companies.
A publishing in 2010 first book on the basics of Modern TRIZ in China became an important event.
After the release of this book, an interest in partnership with many universities and coaching centers on the distribution of educational technology Modern TRIZ has grown dramatically.
Trainings
Scientific and educational cooperation with China colleagues and partners is continued and developed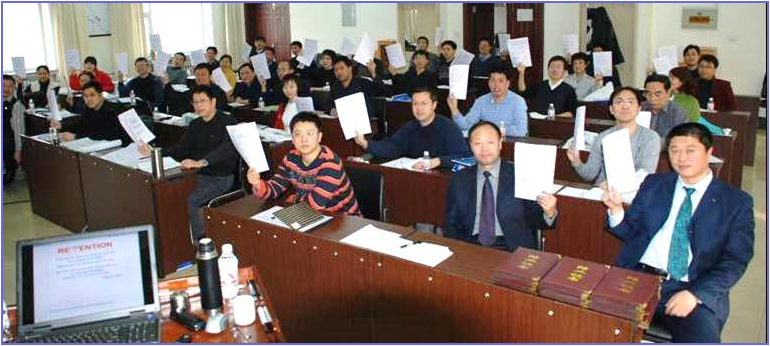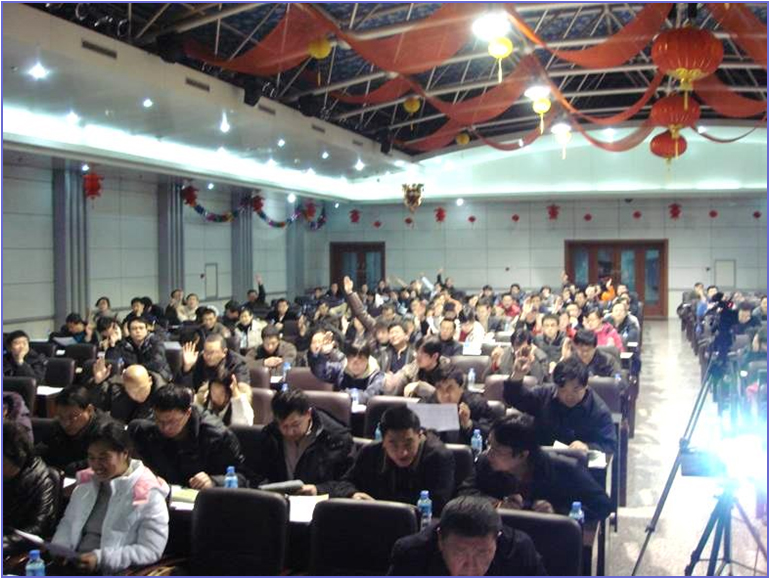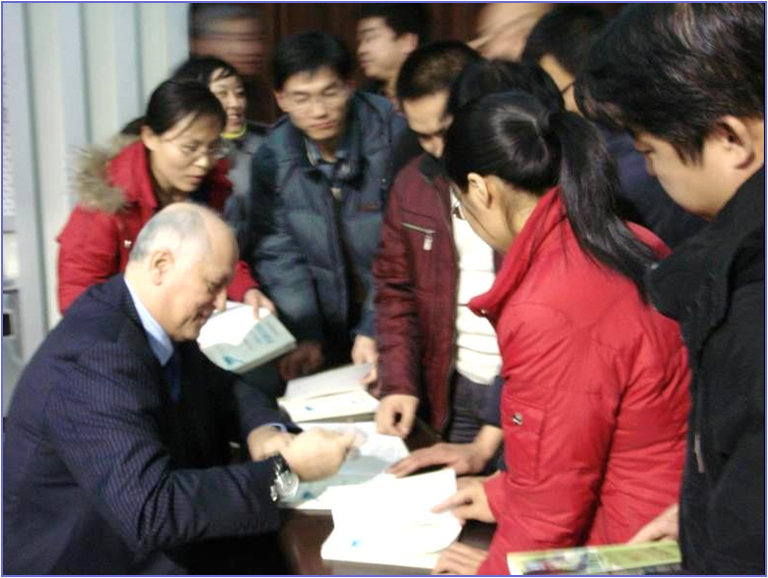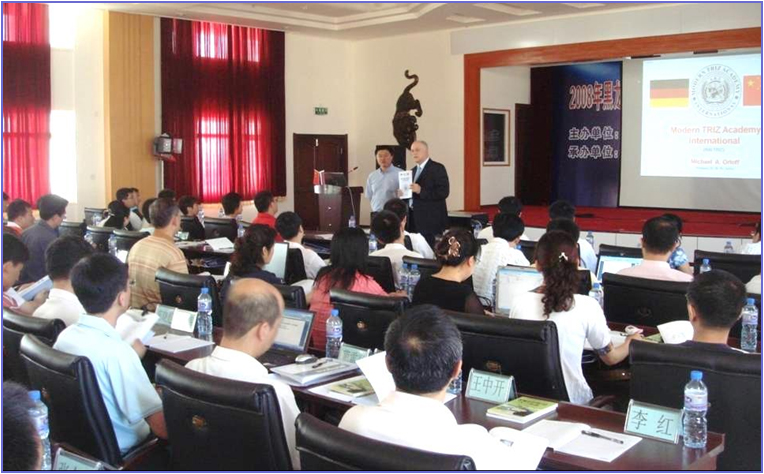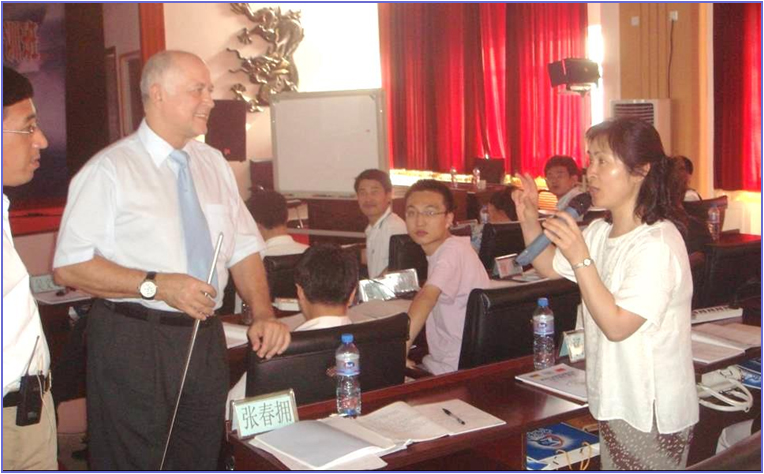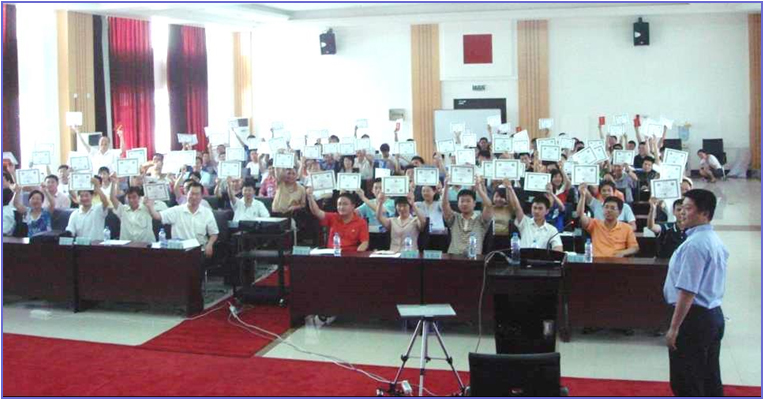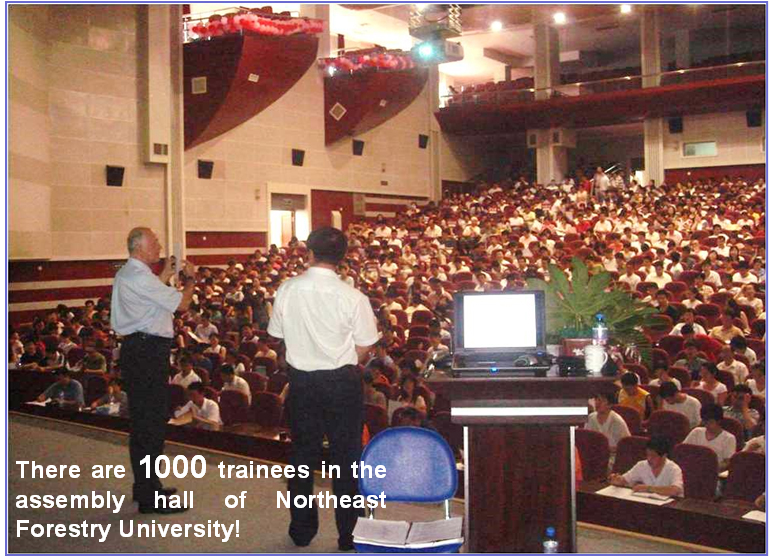 An incredible is possible : tests were done rightly at the first attempt and almost all certification individual tasks were made by all participants at 2-day training without any methodical mistake! This is the meaning of Modern TRIZ technique!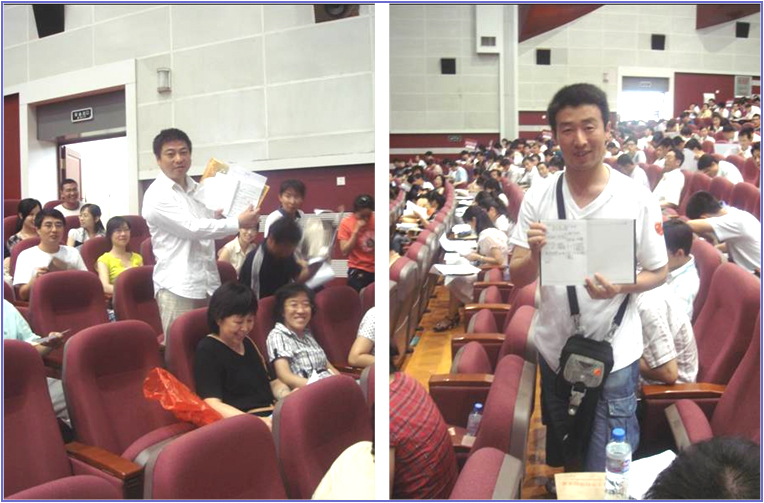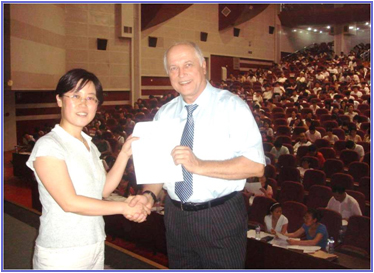 Gao Hong, professor, dean of Physics Department, Harbin Pedagogical University, China, participant of a 2-day workshop attended by 1,000 students:
I simply amazed by how simple and efficient Modern TRIZ models are. And now I am convinced that Modern TRIZ must be taught at our Pedagogical University and at other universities.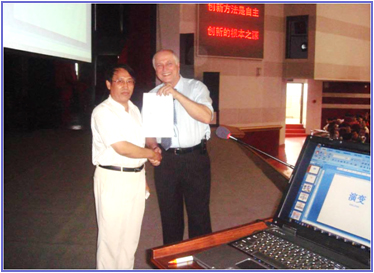 Vang Venming, company owner, inventor, participant of a 2-day workshop for 1,000 students at the North-Eastern Forestry University, Harbin, China:
Right here, at this Modern TRIZ workshop, I came up with a new idea which improves my own patent. This is simply fabulous! I would never have believed before that it is possible!
There is only one chance to survive without free weekends and holidays during many weeks: as often as possible to get to the gym and-or sauna in the evening!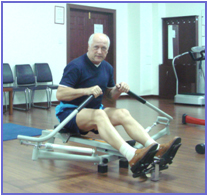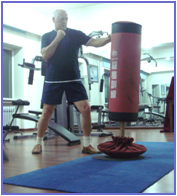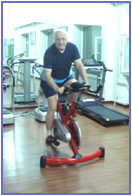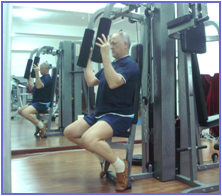 Trainings
Express-trainings and consultings at industrial enterprises give immediate effect thanks to a clear and practical recommendations of the Modern TRIZ techniques!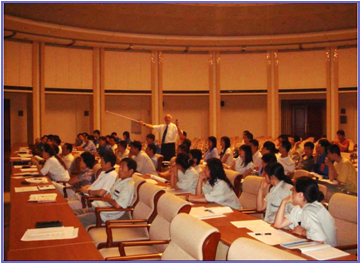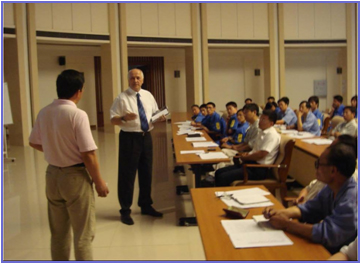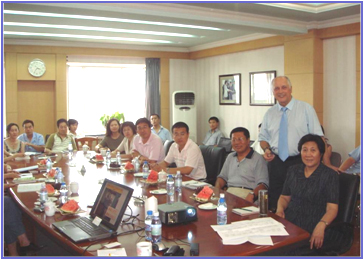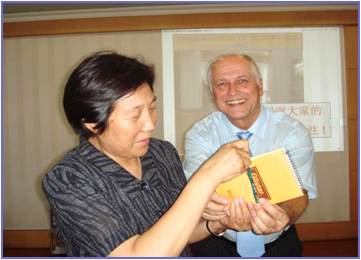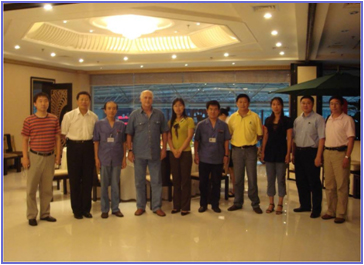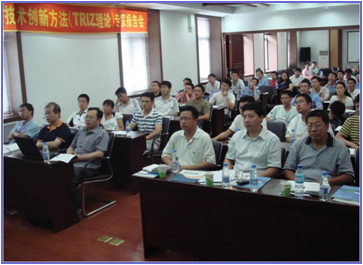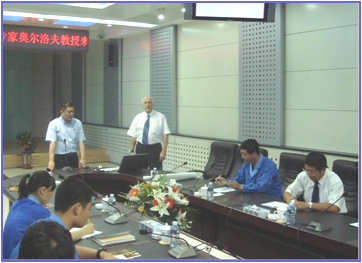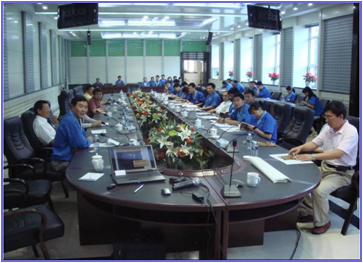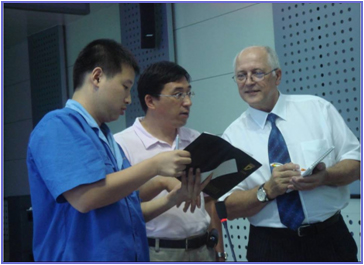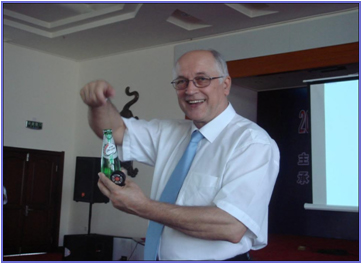 It is important to note that due to new MTRIZ-techniques, independent teaching and research activities of students become possible within a few hours of training, usually on the second day of the seminar already! Students perform independent work, and we can hear and see a lot of work in the form of reports. This helps these students and other students in training hall to understand the important details MTRIZ modeling more quickly.
No other methods and technique gives such effect!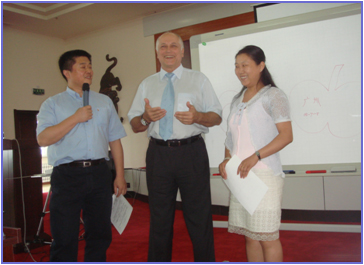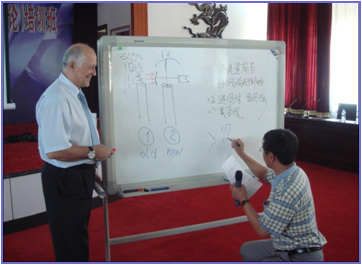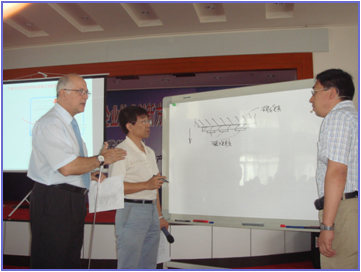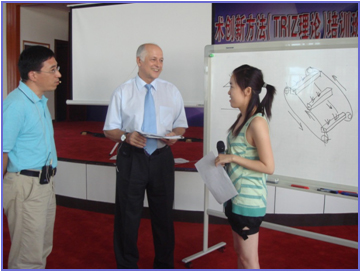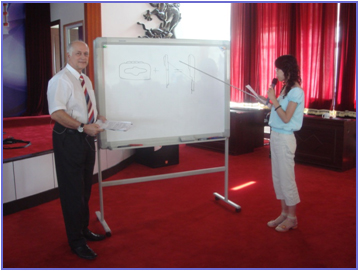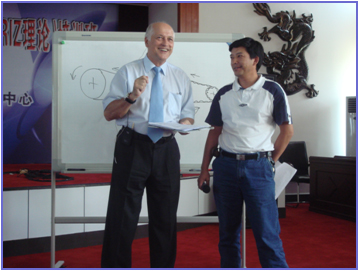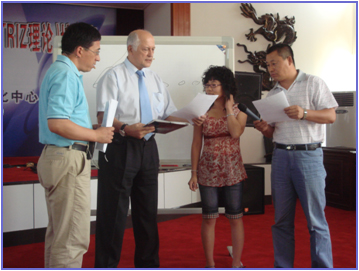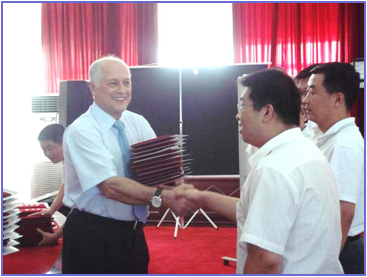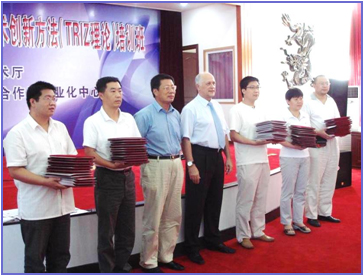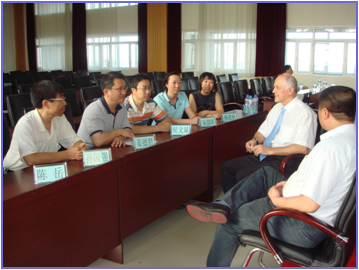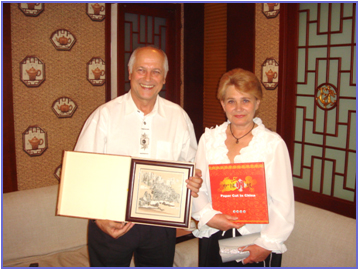 Hard to express our gratitude to all Chinese colleagues for the organization of our work for over two years.
And here in this photo our closest friends are with us, who provided our daily contact with students and professionals in large halls and individual consultation meetings, in the government in Harbin and Beijing, on the industrial enterprises in many cities, in research institutes and universities, as well as in many places of a wonderful stay – at the ice-sculpture festival, in the zoo, museums and art galleries, theaters and stunning Chinese restaurants, as well as the unforgettable "relaxation palaces."
We are here called a "palace" that in Germany is fairly and modestly called a "sauna". In Harbin (however, so it was in Korea!) it is something just fantastic and unprecedented, probably in entire Europe, even to compare on the area of the whole such "real palace". Sorry for the lack of pictures, as it is forbidden in these palaces!
So far, China! Until next time in near future!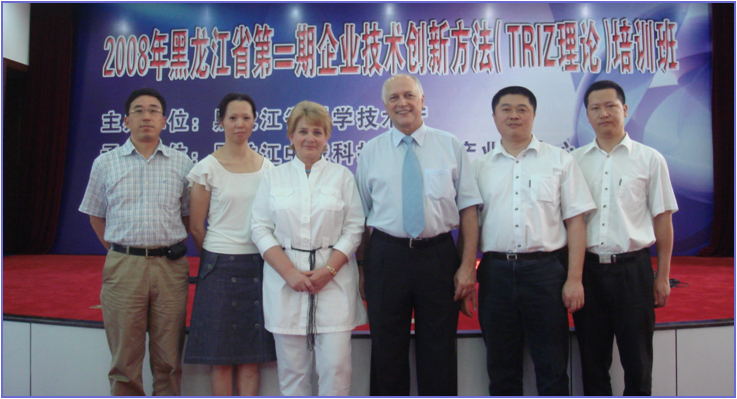 These flowers were grown in "techno-park" for another arrival of the professor. The size of this word is of 4 meters in height and 8 meters in length! And picture was taken from a height of 7 floors, from window of professor's residence